Lilian Nwuzor
Moving to Broughton
We moved to Broughton in 2011, one of the new areas in Milton Keynes.  My husband and I have lived in Walnut Tree and I have moved here from London in 2010. We wanted an extra space in the house so we decided to look for something spacious and nice. We found a new apartment in Broughton that was really what we were looking for.
A little bit about Broughton
Broughton is on the eastern side of Milton Keynes, close to Junction 14 of the M1 motorway and Willen Lake. Broughton accommodates approximately 1200 homes, a commercial centre with shops and offices, Broughton Fields School and some community facilities. The facilities in the area include a "Hungry Horse" chain public house and a range of small shops like chip shop, hairdressers and convenience stores and also a community playing fields and a Pavilion which is located on the edge of this field and hosts a variety of groups.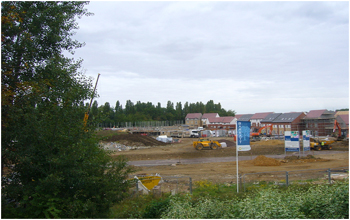 Some pictures of Broughton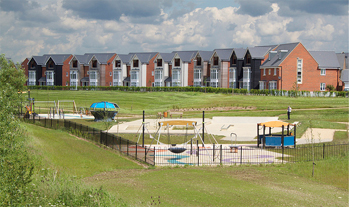 Broughton is within easy walking distance to Central Milton Keynes and the Kingston Shopping Centre, which includes one of the UK's largest Tesco stores, is also nearby.The population of this area has grown considerably, since we moved to the area.