Kingsley Okeke
Moving to Fishermead
My Fishermead Story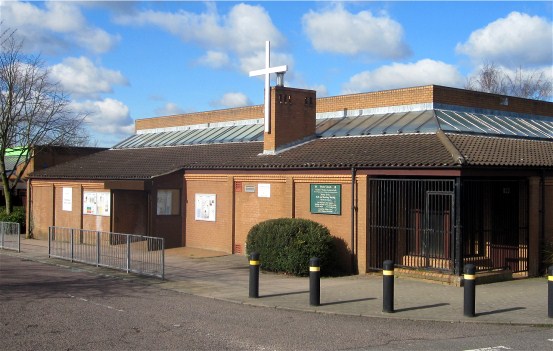 Moving from Woolwich, London in December 2004 to Milton Keynes, mainly due to search for work, it was so welcoming to know that a stranger would want to offer me assistance with regards to shelter, Work etc. and that, in essence, showed me how welcoming Milton Keynes can be at that time.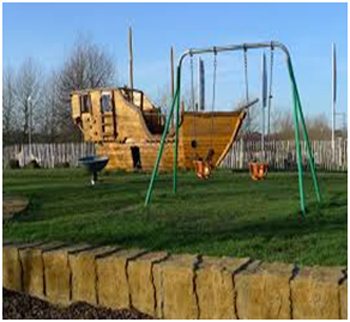 First arriving in Fishermead in Milton Keynes I noticed that the area was more surrounded by a mixture of different ethnic group than I expected. I moved into a room in Fishermead Boulevard which is the main street.  If I had a better choice, I would have rather moved into a flat.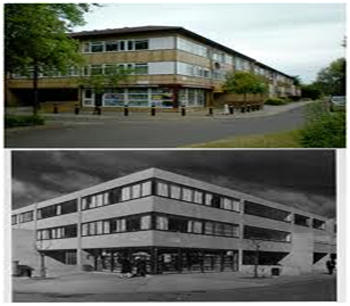 It was a bit stressful finding a job because I ran out of cash and as such I did not have enough means for job searching. But the good thing was that there were a lot of jobs in Milton Keynes as opposed to London.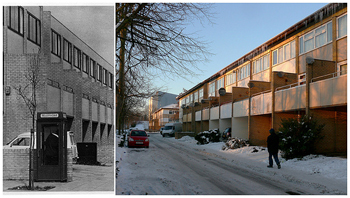 Fishermead is named after a field called Fishers Mead – the fishing theme is continued in the street naming and all the streets are named after a Cornish village.