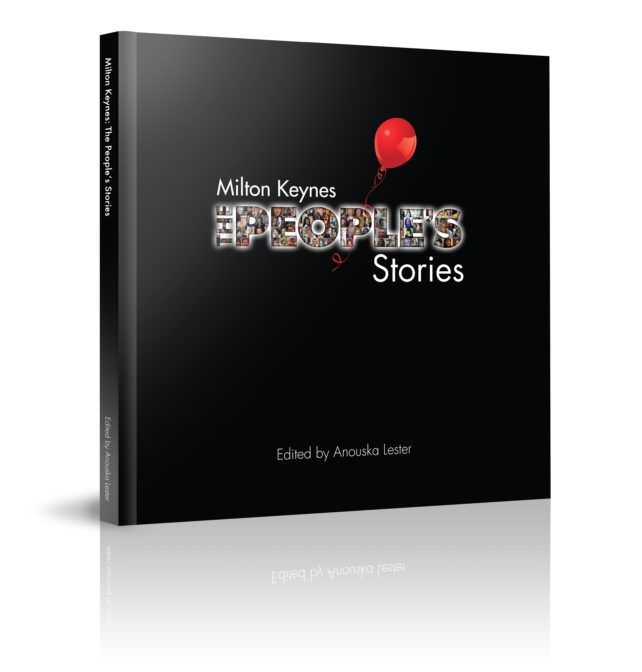 In January 2017, Milton Keynes celebrated its 50th birthday. Inspired by this anniversary, Living Archive MK set out to capture local stories of the town and its people. We interviewed more than 50 people, who shared their memories of Milton Keynes stretching back more than fifty years, and their hopes for the town's future. These interviews have been edited together for this book, covering work, transport, community, arts, heritage, and music. Read about:
how a community show opened the new Milton Keynes theatre
the special bylaws that allowed the redways to be built
the rise and fall of the National Hockey Stadium
how the secrets of Bletchley Park were first revealed to the public
the builder who delivered the concrete for the concrete cows
how a stilt-walker got into trouble for appearing in the famous red balloon advert.
Compiled from personal stories collected from interviews, and hidden gems from our extensive photographic collection, this book is the portrait of a city through a selection of its residents – the story of Milton Keynes in the words of its people.
Read more about the project, view the digital stories, and find out about our documentary film Make No Little Plans on the project website.
Order:
RRP £5.00 – SPECIAL OFFER £2.00 + £3.25 p&p