My move to Milton Keynes - Khairun Ahmad
How I moved to Milton Keynes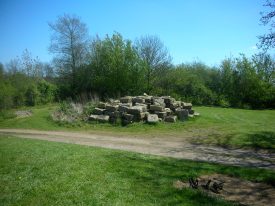 I was living in west-midlands with family and was looking for work. My friend come to visit me, while talking she told me about Milton Keynes. I was struggling finding work either my husband couldn't get work.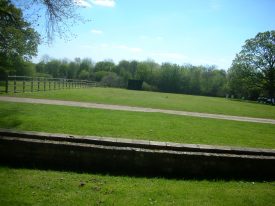 She invites as to come to her in Milton Keynes, which we did after few days. We came to visit her and stayed with her for overnight. In late in the day we saw few property, and end of the day my husband found a rent house he got keys. Same day went back to west midlands he gets van booked, gets all house stuff moved to milton keynes by midnight. Because we really liked the place, while we trying to arrange the home setting, my husband apply for job as well.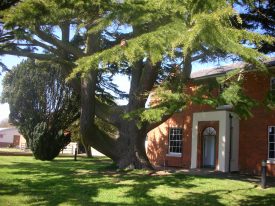 It was done in few months. We have child how was ill, he had epilepsy in that time he was only five months old. We had gone through off time and lots of difficulties.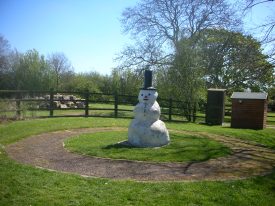 We get lots off help from GP, hospital and some relatives. When my child was at the age off three, his health gets better, and our problem were also sorted. I was really happy that I decided to live in Milton Keynes. When I came here they were less restaurant, less shopping center, they build very quickly. Milton Keynes looks much nicer and we had lots of big shopping center ,I really like to living in Milton Keynes .